On December 7th, 2020 Coating Innovation Carnival was successfully held in Guangzhou Xinghewan Hotel. Top elites, upstream and downstream suppliers have attended this conference. Namei as the leading enterprise in the pigment paste industry also attended the conference.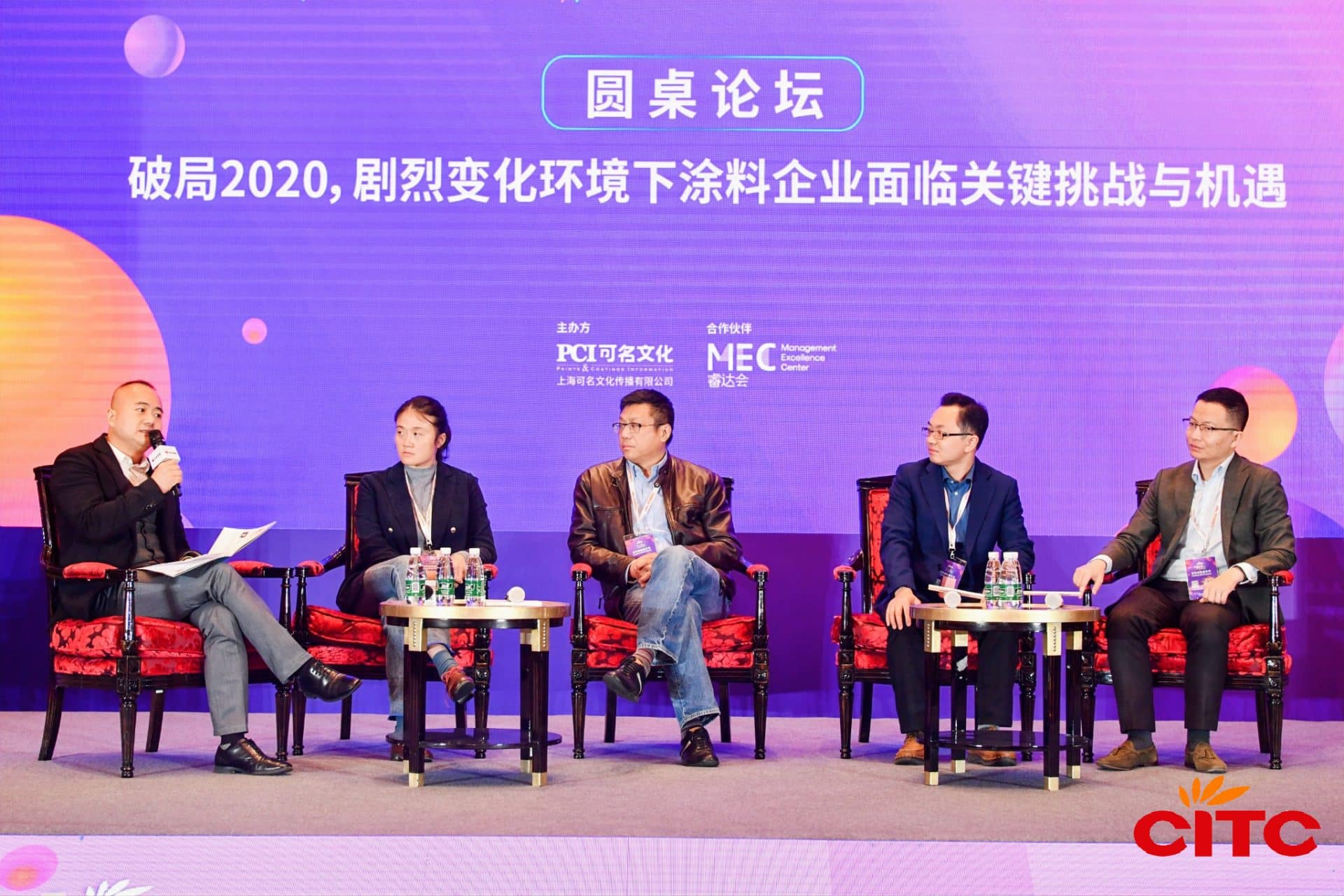 In this meeting, Lei Zhao , Chairman of Zhejiang Namei New Materials Co., Ltd., was invited to discuss the challenges and opportunities in this year's drastic changes.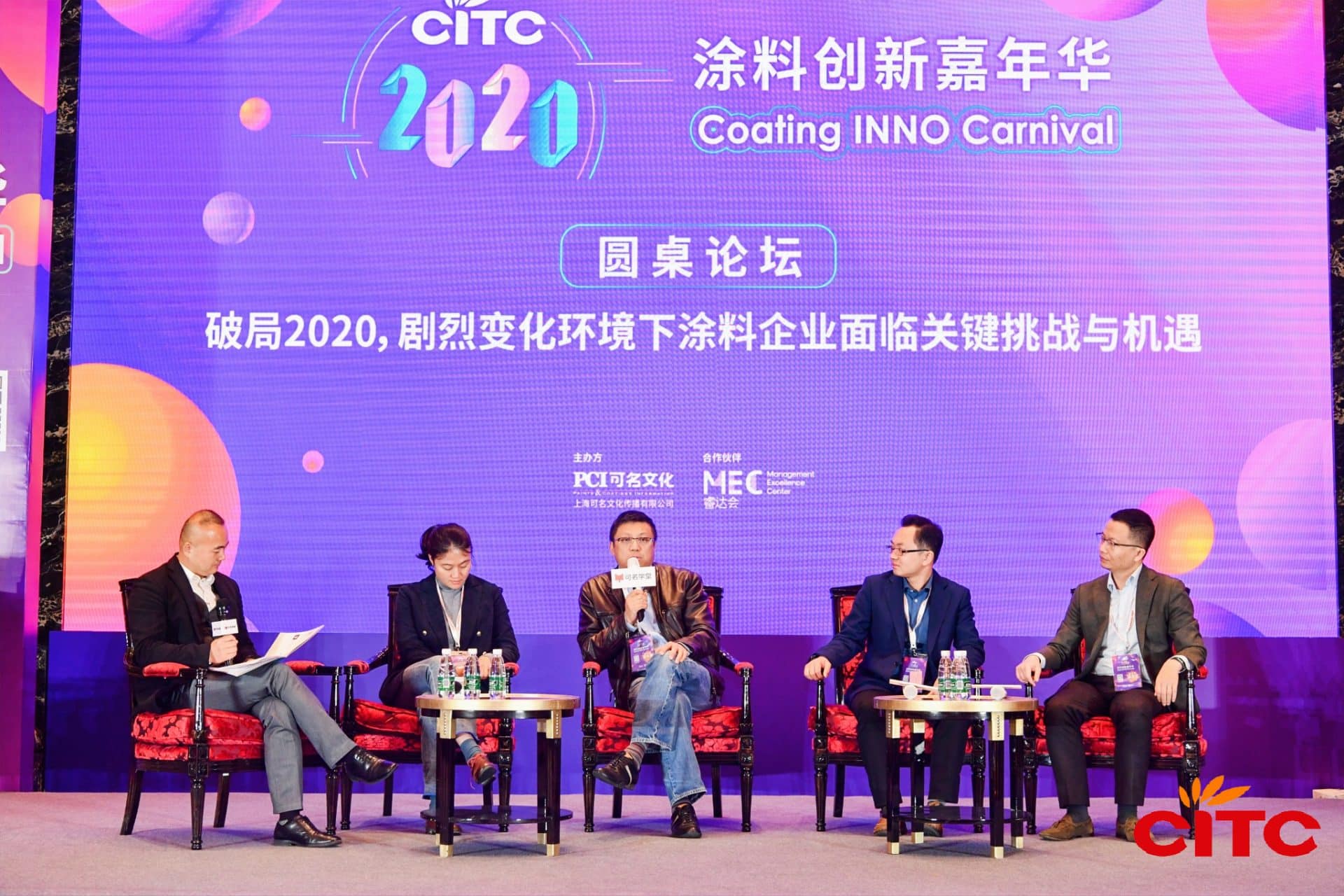 Finally, Lei Zhao discussed the situation of Namei and pigment paste industry ; Last he also shared a new product of Namei Company which can change color at a preset temperature, bringing you more creativity and possibilities.
There are plenty of talents in the meeting, which talked about communication. Outside of meetings is also crowded talked about cooperation outside.