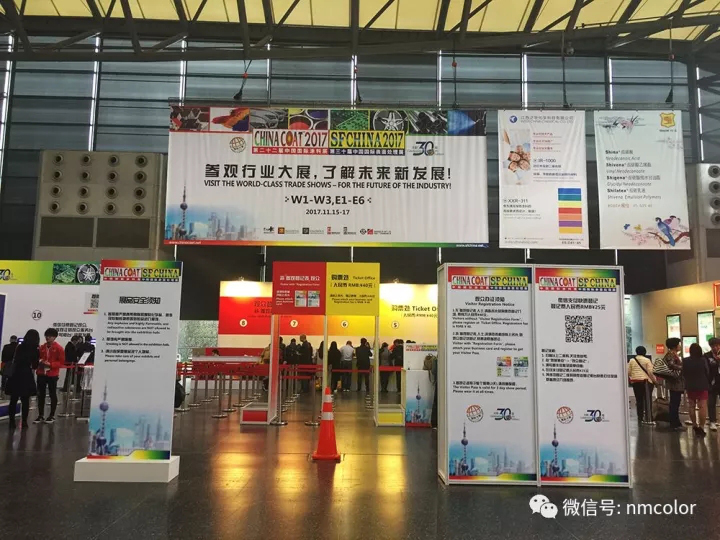 15-17th,Nov2017 Namei New Material participated in 3-day China International Coatings Exhibition at Shanghai Century Expo Center and achieved complete success. China International Coatings Exhibition has been held since 1996 and currently held alternately in Shanghai and Guangzhou each year. It is highly valued and evaluated by global industry. Last year,  2016 Guangzhou exhibition exhibited gross area of 65,000 square meters, with 30,852 visitors from 84 countries and regions, and 1,070 exhibitors from 32 countries/regions participated together, affirming the status of "World Coatings Exhibition".  2017 "China International Coatings Exhibition" is back to Shanghai and it is the first choice for exhibitors and visitors to exhibit and visit!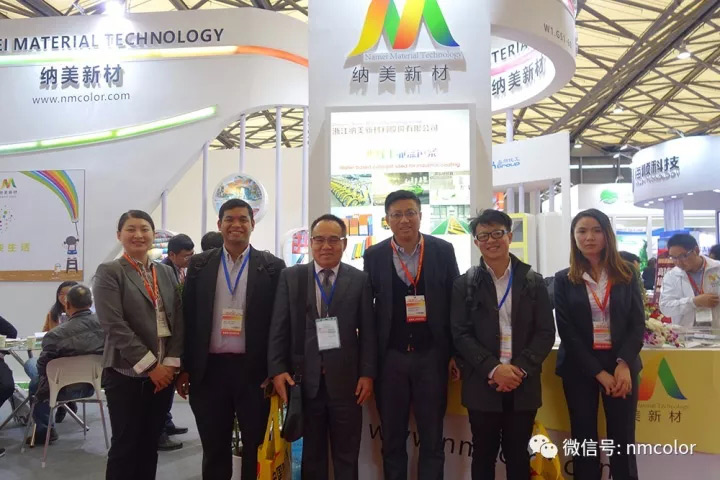 Namei New Material – Environmental Color Service Provider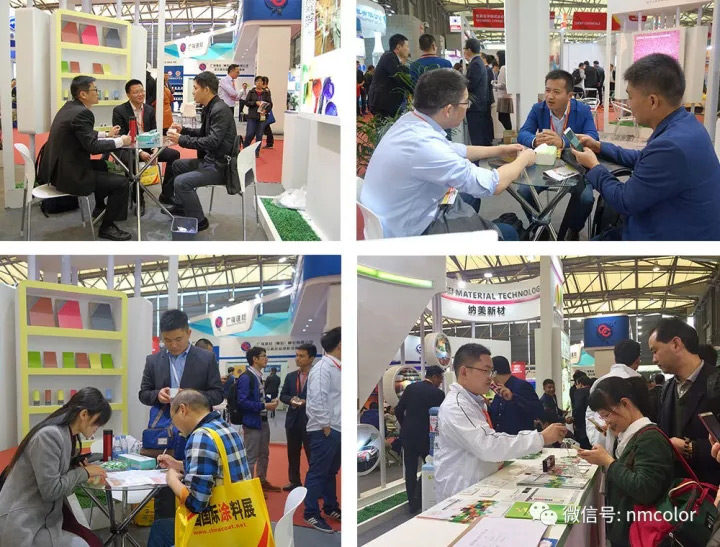 In exhibition, Namei ( Abbreviated as Namei below) took the subject of "Color Change Life" as the theme, highlighting two series of water-based pigments dispersions : water-based wood coatings and water-based industrial coatings.  In addition to excellent compatibility, dispersion stability, and other characteristics of good color strength and gloss effects make people even more eye-catching, people coming and going are endless. The unique UV colorant attracted everyone's attention.