September 1 2021, General Chen who is from one of Chinese largest balloon manufacturers in Zhejiang gave a calling to us and ask us to help them to match colors for balloons, because they didn't do it well for a long time.
This customer has used *** latex tinting liquid pigment paste for 5 years, the balloons they produced is one of the best quality in domestic market.Matching color for water based liquid pigment is the best job for Namei color engineers. Namei Technical Manager Mr. Wang recommended that General Chen had sent us balloon samples and related materials, so we could match the closest color of latex tinting water based liquid pigment for customer's balloons.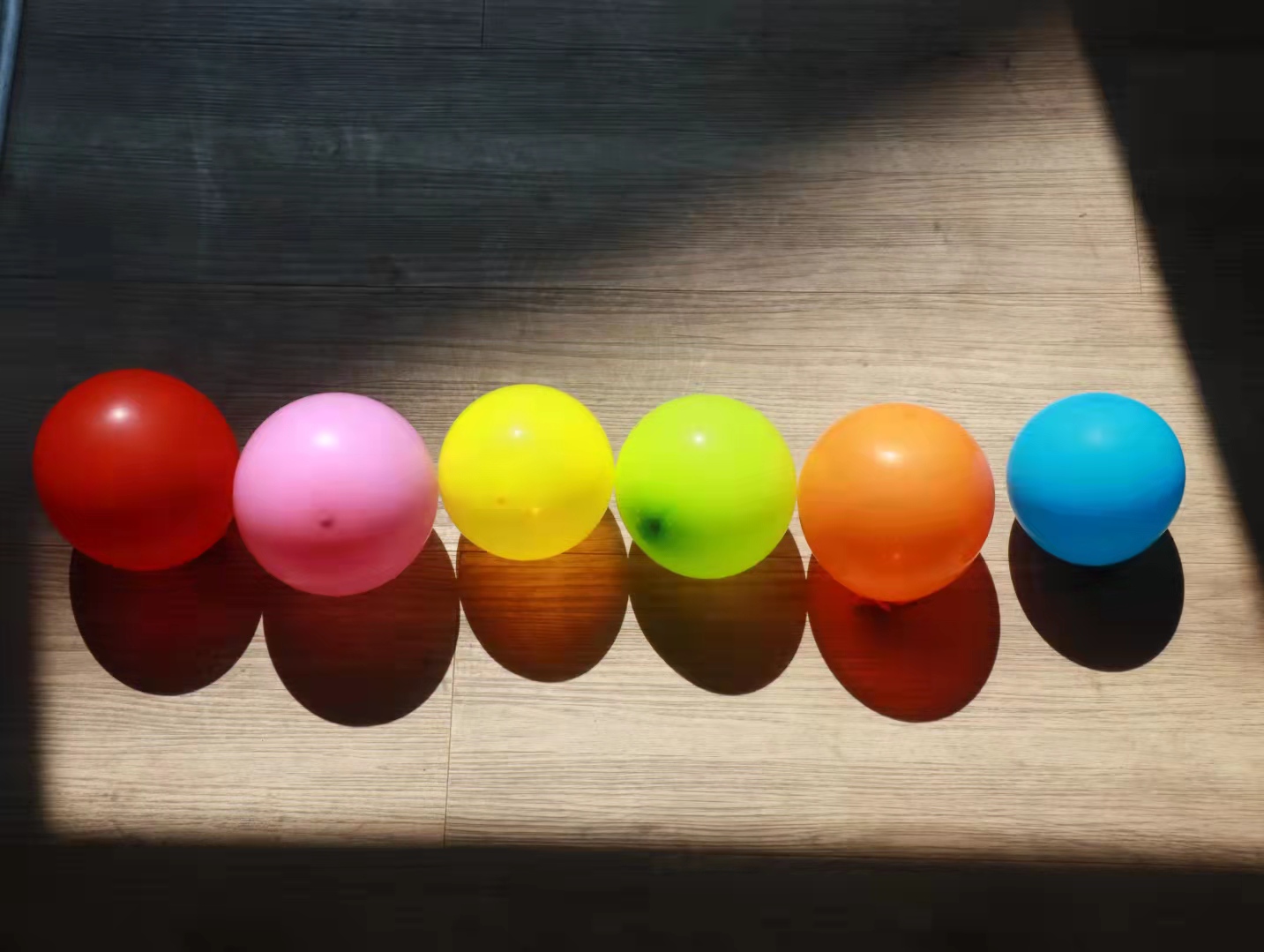 Three days later, balloon samples and raw materials had been received , the personnel started doing color matching for balloons, while communicated with the customer. According to the target color, we selected the appropriate latex liquid pigment to match color, proofing and adjustment. Color matching looks simple, but it is fine work. Ordinary people couldn't finish it even if using the machine to match color, the color look close, but miss more. For Namei color engineers who had 10 years of liquid pigment coloring experience, artificial matching is more accurate than the machine.