On the evening of October 30, 2020, Anji county high-level talent basketball game, Organ United vs. Namei started at Longshan Gymnasium.
1: Opening ceremony
Under the theme song of《 Slam Dunk》, a group of children brought us wonderful performances.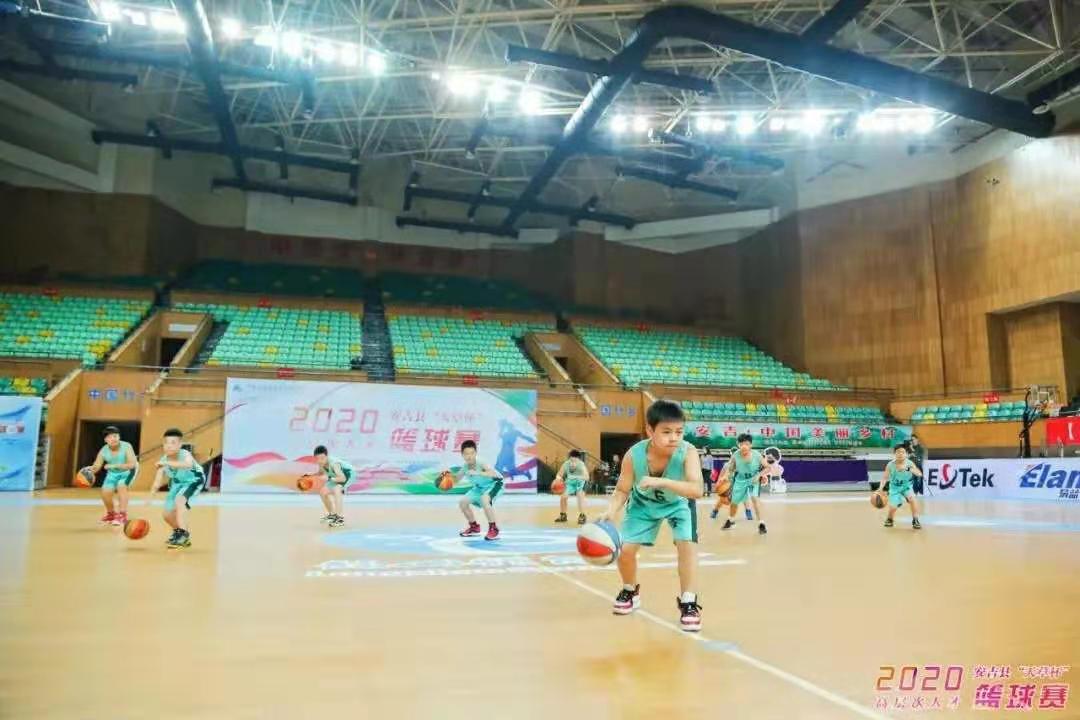 Then the cheerleaders sing the song of《It's OK》. The atmosphere of the audience reached its peak.

2: the game started
With the whistle sounded, Organ United vs. Namei , the game officially started. Then the two sides quickly entered a fierce competition, and the scores were up and down. Namei organized an attack under the leadership of its captain.Although they played hard, they still fell behind their opponents in the score.
3:Second half match
Although Namei tried to catch up, it finally lost to the other side in the score of the game, and finally lost the game. After the game, the players of both sides gave each other a high-five hug. Showing friendship first and competition second.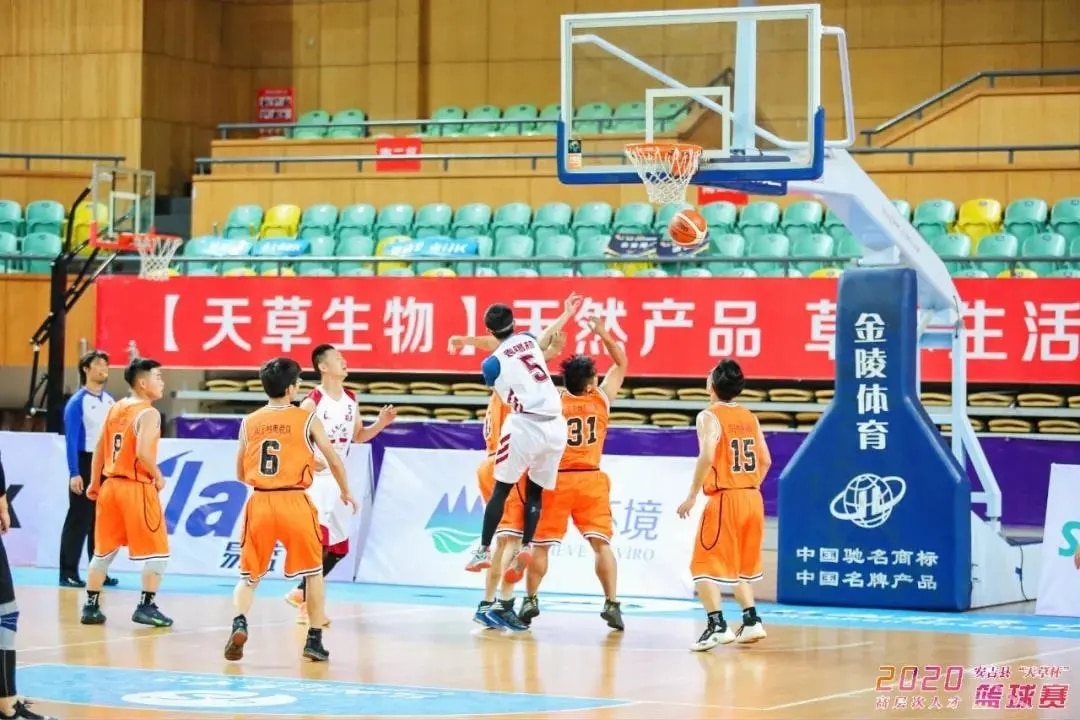 friends and relatives
Friends and relatives shouted and cheered for every goal …
Applause continued.